Providing Chemical Process Pumps, Filter Press, Electroplating Filter System, Electroplating Filters etc., offered at an affordable rate.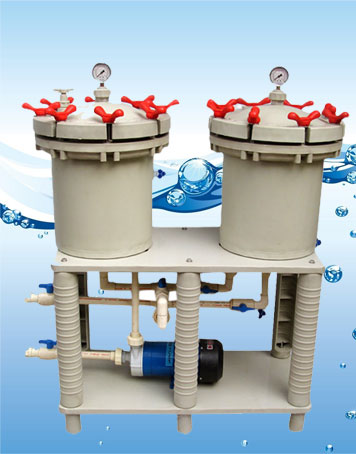 About Us
Our core business is manufacturing of filters for electroplating and chemical process pump. Established in 1989, Techno Crat India with innovative approach and continuous efforts in developing filters for electroplating industry, now the company is able to supply wide range of chemical process pump, hullcell test kit, electroplating filters, electroplating filter system, filtration media, pp filter press and electroplating plant accessories. All these products are known for their exceptional quality and cost effectiveness.
Thats not all, these product are well recognized in the market for their durability, corrosion proof, easy to operate less maintenance and availability of standard spares.

Filteration System & Accessories
Electroplating Equipment & Accessories